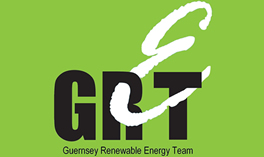 19/11/2014 - RET Release Updated Strategy and Review of 2014
Wednesday 19 November, 2014
The Renewable Energy Team have reviewed and updated their strategy document for the year 2015. This document has been published on the website and, following on from previous versions, is available to download here.
The strategy has been approved by the Commerce and Employment board and will direct the teams work for the coming year.

RET have also released a review of activities in 2014, also available to download from the same place.